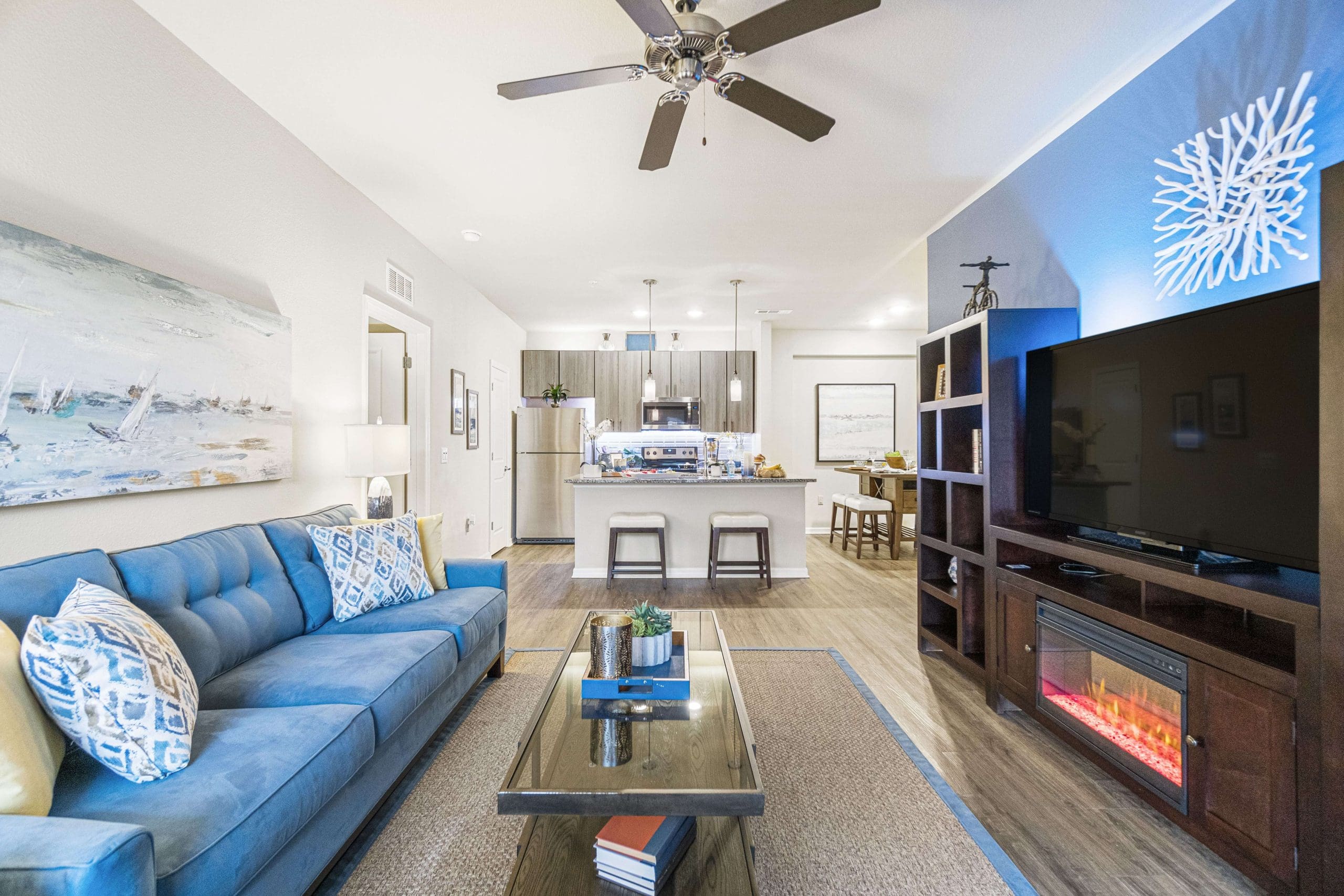 Luxury Apartment Living
At River City Marketplace
Luxury living just became a reality with the introduction and new development of the neighborhood's most impressive apartment community, Broxton Bay Apartments, which offers unparalleled community and apartment amenities.
Broxton Bay Lakeside Luxury Apartments offers its residents a relaxing lakeside apartment community, perfectly resting alongside a contemporary urban center filled with entertainment, shopping and dining options; all in convenient walking distance. Shops, countless restaurants, coffee shops and a movie theater are only steps away from your front door. With easy access to both I-95 and Airport Center Drive, our residents have easy access to all things work and play as well as direct routes to anywhere you want to be in Jacksonville.
Select Your Ideal
Floor Plan For Your New North Jacksonville Apartment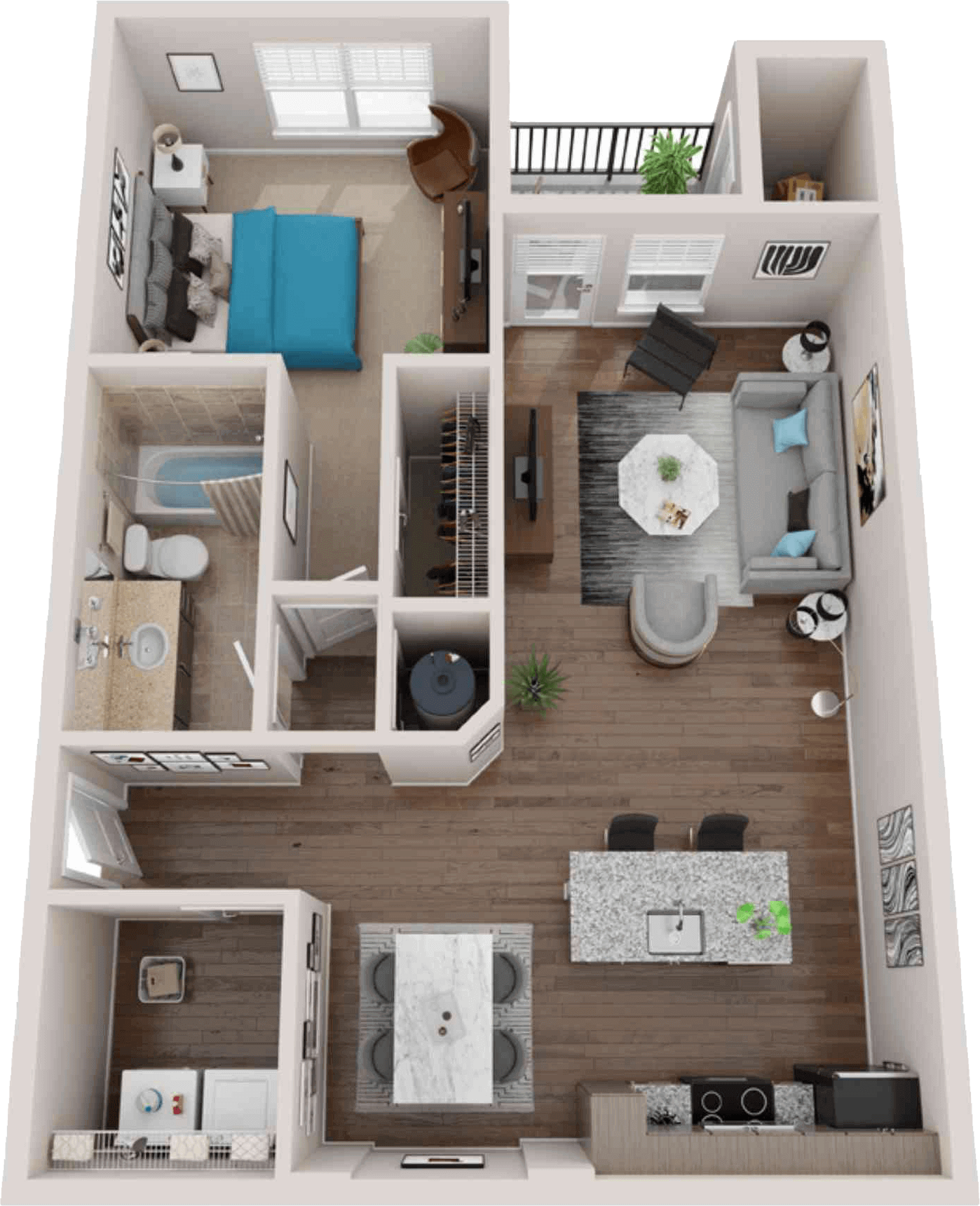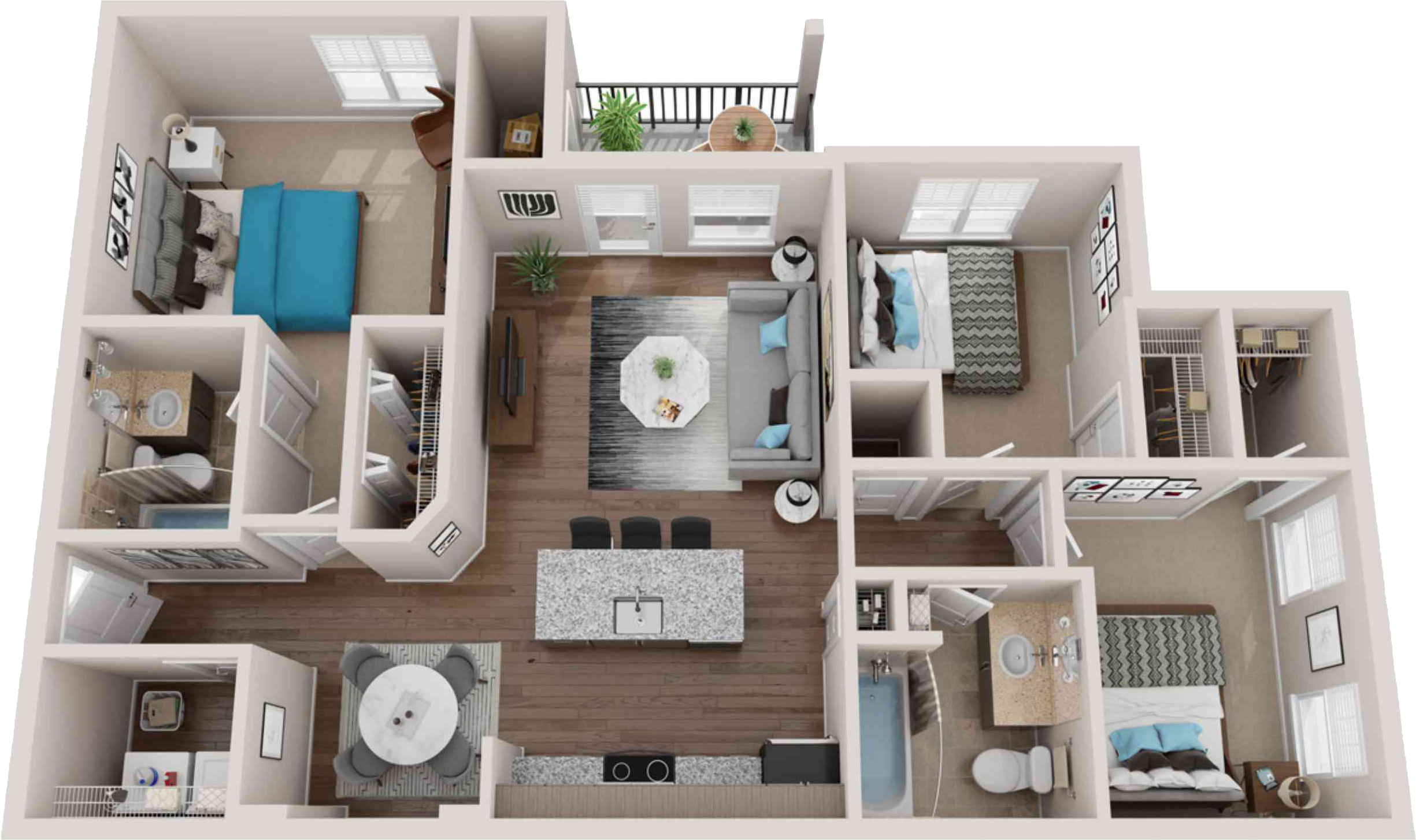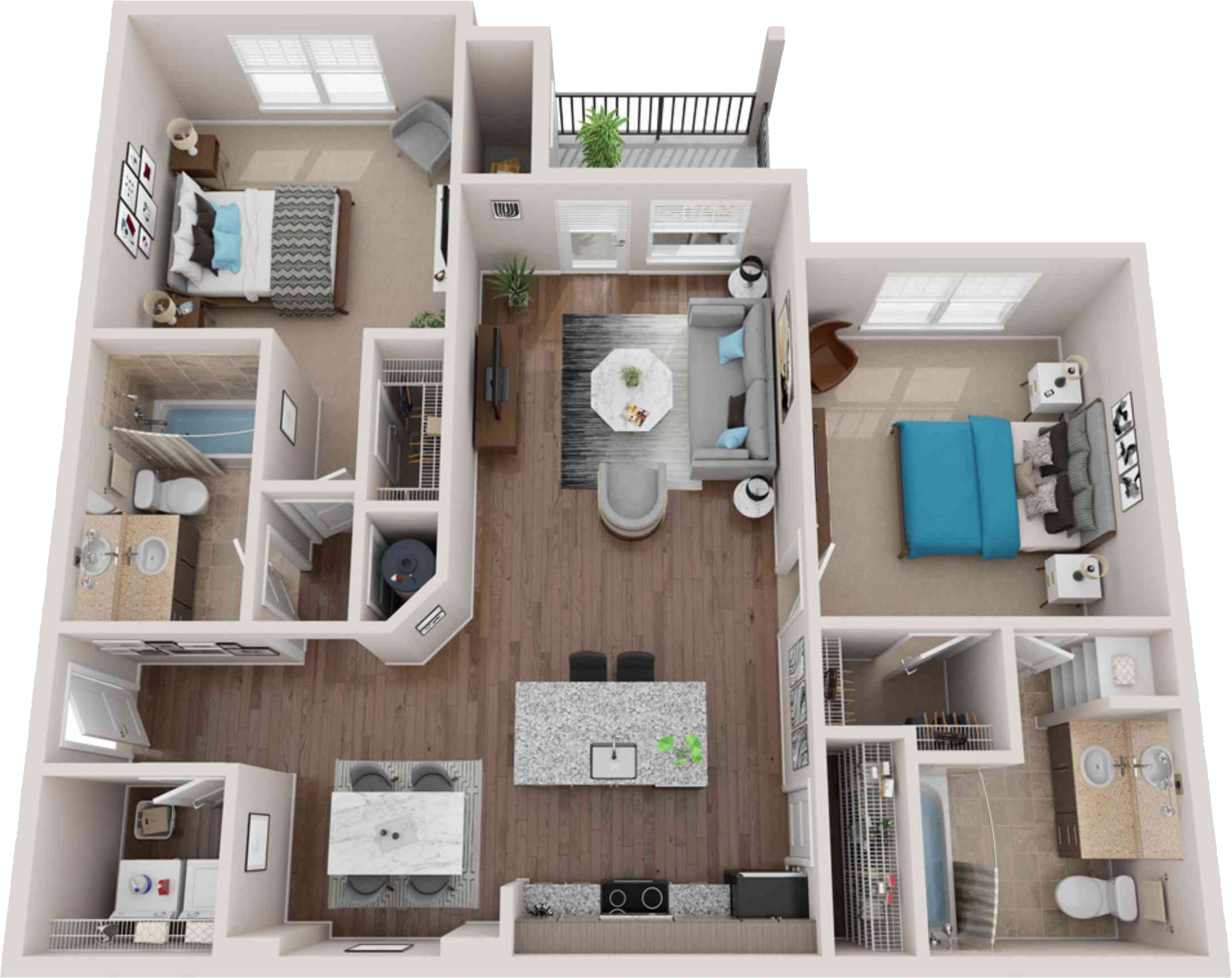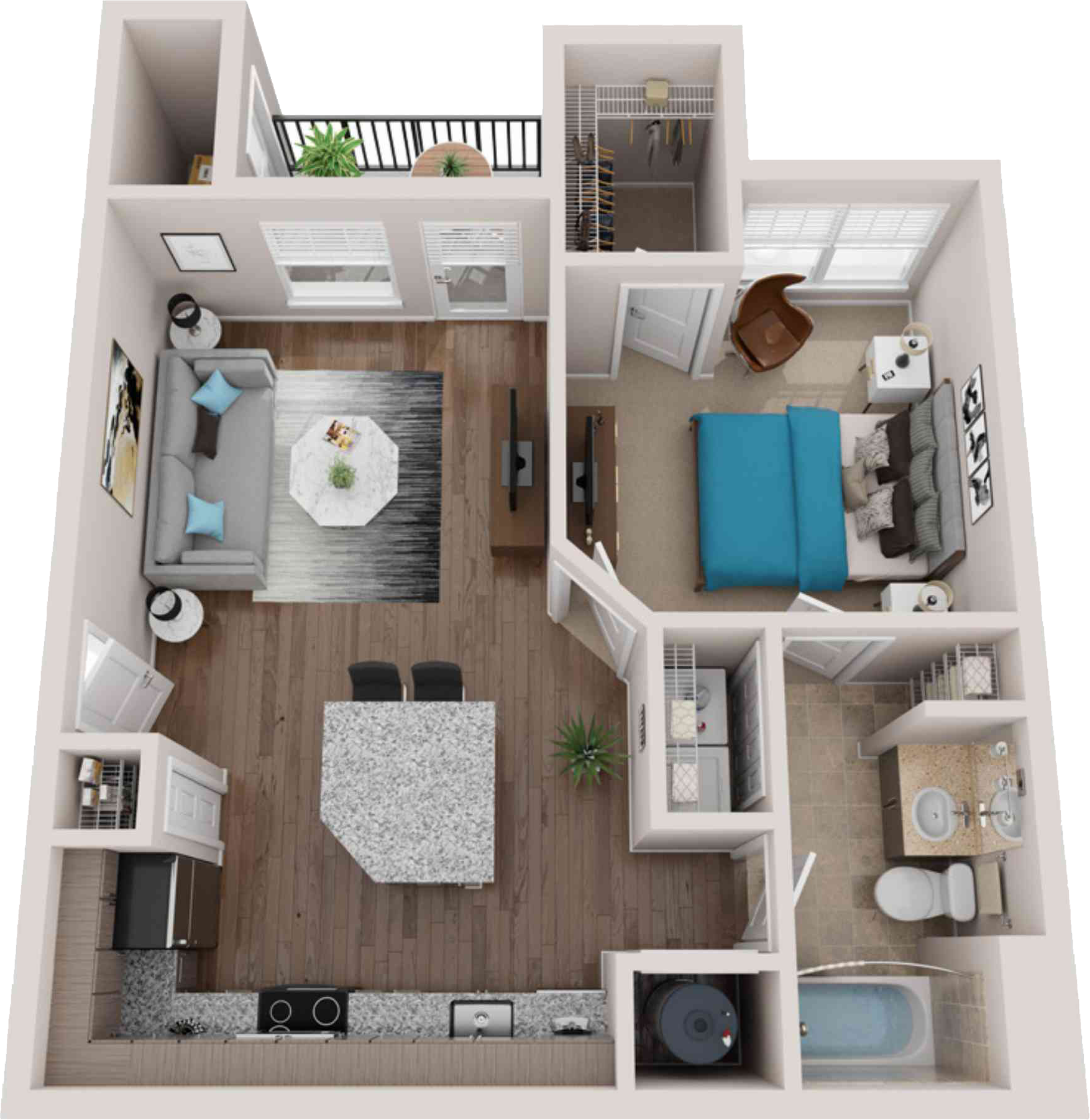 Experience True Luxury Apartment Living in Jacksonville
The apartment home features at Broxton Bay meet the highest standards of our valued residents. Finishes include stainless steel appliances, granite countertops, full sized washers and dryers, high efficiency heating and cooling, spacious walk in closets, and much more. Luxurious community features inspire a perfect mix of private relaxation and convenient activity.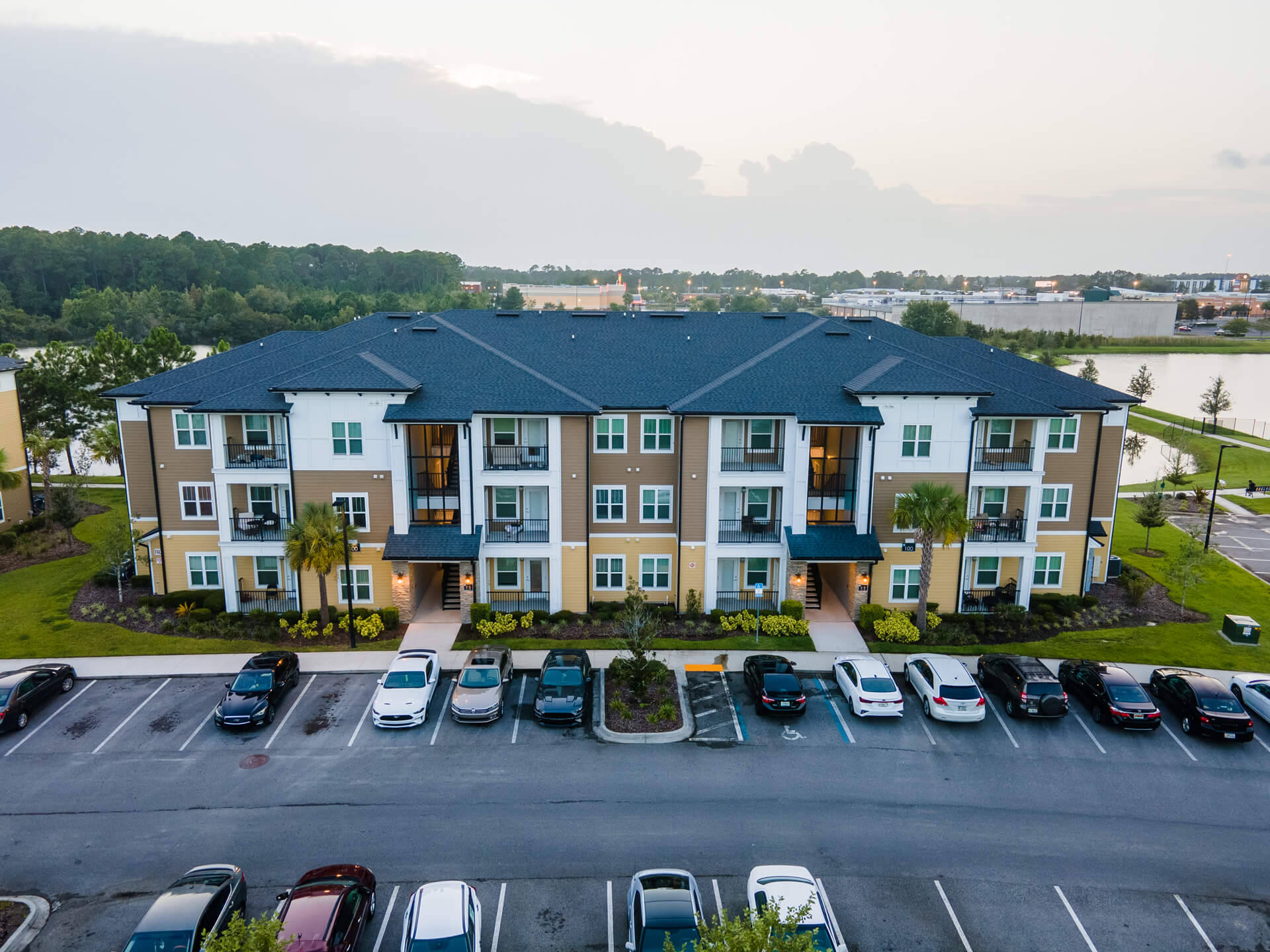 LAKE FRONT LIVING
The lakefront and wooded conservation areas surrounding Broxton Bay provided us the perfect opportunity to design and develop a community which offers you a unique and tranquil landscape with the relaxing effect of a water view experience in a park-like setting. Whether enjoying a walk alone or with loved ones or a enjoying a view from your new apartment home window, the lakefront at Broxton Bay is an experience we value and have confidence will provide you enjoyment unlike any other.
This apartment complex offers great specials to make cost of living affordable. The units are pretty standard and you can decorate to get more of a unique feel. The location is near the airport to make traveling easy. As far as amenities, it has everything I need on the property including a nice gym and pool. It's super close to shopping centers and restaurants so you are able to do everything you'd want to in that area. A great place to live!
Kevin Presser
June 13, 2023
Broxton Bay is a beautiful property in the growing north side. Lots of new amenities located all around and very cool on site amenities. My favorite is the pool, clubhouse, and lakeside deck. Close to my work too!
Jennifer L Powell
June 8, 2023
Montanae Cogdell has been fantastic in assisting and answering any questions I have had regarding my out of state move. She is very knowledgeable courteous and professional.
Alexandra Hu
January 27, 2023
Amazing staff, beautiful property & great amenities! I feel so lucky to call Broxton Bay home!
NOW ACCEPTING New Residents
Tour Jacksonville's Lakeside Luxury Apartment Community